Penumbra is a Gothic Metal band from Paris (France) formed in 1996. THEIR music is characterized with a classical mixture of female and male voices, Gregorian chants, bagpipes and other unconventional elements.
Penumbra was born from my friendship with Neo. Since we were teens, we grew up together with a passion for music and more particularly for metal. This gave us the impulse to form Penumbra together.
This was the beginning of a fantastic adventure of 25 years with brilliant musicians…
Jarlaath
PENUMBRA was founded in 1996, by Jarlaath (vocals, oboe) and Neo (guitars) who both felt classical music had to be a more important influence in metal music. After several months of working together and completing the line-up, PENUMBRA was already asked to open for well-known French acts like Misanthrope.
With seven musicians playing in the band, PENUMBRA recorded their 1st album "Emanate" to gain the interest of the record labels. The band received quite some offers, and signed to the up and coming Serenades Records, Last Episode. "Emanate" was released in 1999 and received excellent reviews, especially in Germany. PENUMBRA was invited to play at some of the biggest Goth festivals like Wave Gothic Treffen and Z7.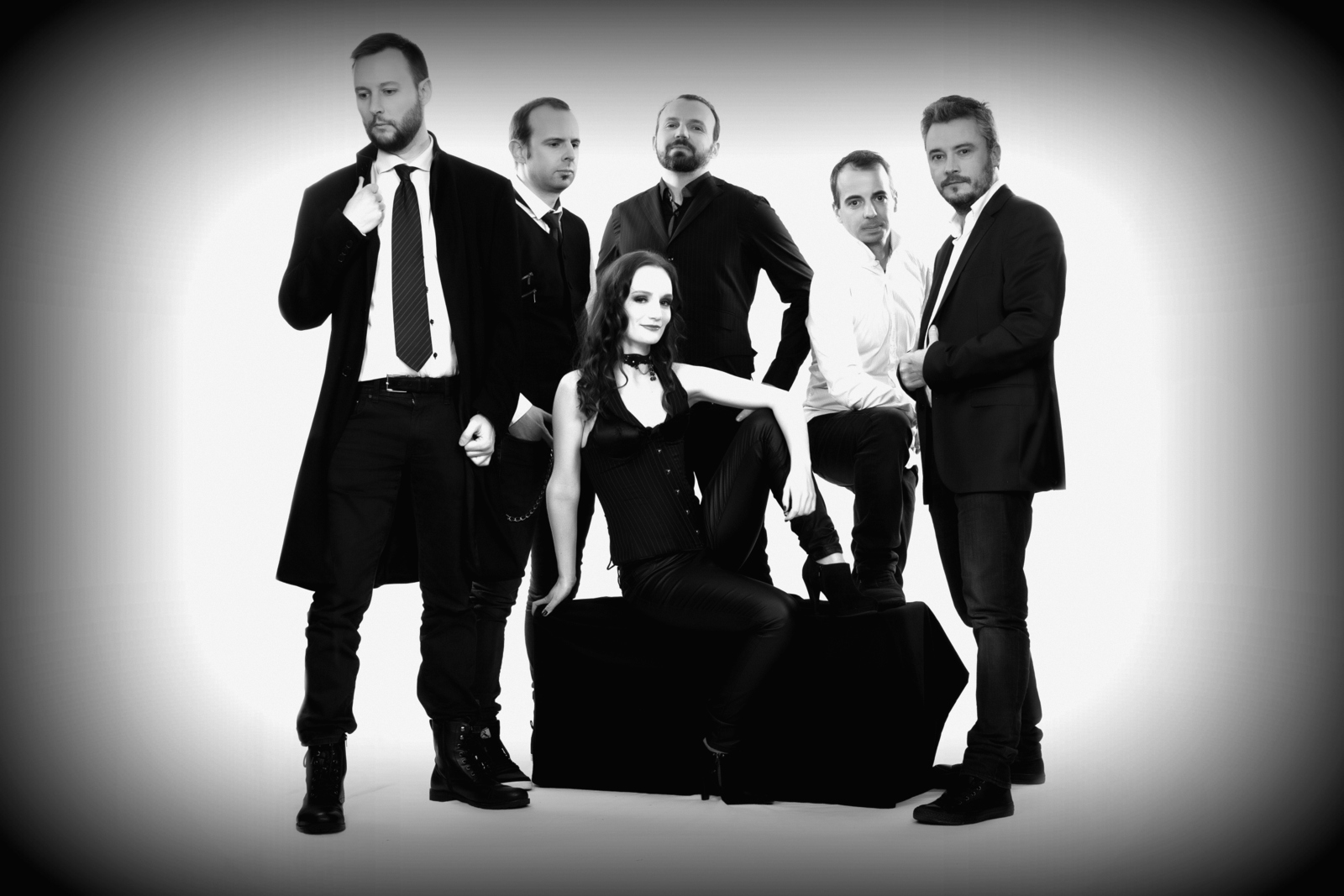 2001-2003 mark the most productive and successful years of the band. Signed on the label Season of Mist, Penumbra signs its two most beautiful achievements: The Last Bewitchment and Seclusion.
The success of these two albums propels them to open for bands such as Within Temptation and Epica.
Penumbra explores gothic, symphonic, celtic and ethnic universes through their thirst for mixes and unconventional blends.
After a few years off-stage, Penumbra returns in 2015 with a fourth self-produced album: Era 4.0, revisiting their style with new modern influences.
The band still has some nice surprises in store with new tracks that their fans will enjoy discovering…
DO YOU WANT TO KNOW MORE ?
Any question for one of our members ? A testimonial or sweet words are always welcomed !!
Feel free to contact us. We will be delighted to answer any of your questions and tell you more about us.
General
Administration
-
Booking
Julien P.
Booking | Band Manager
Maxime M.
Artist Manager | PR