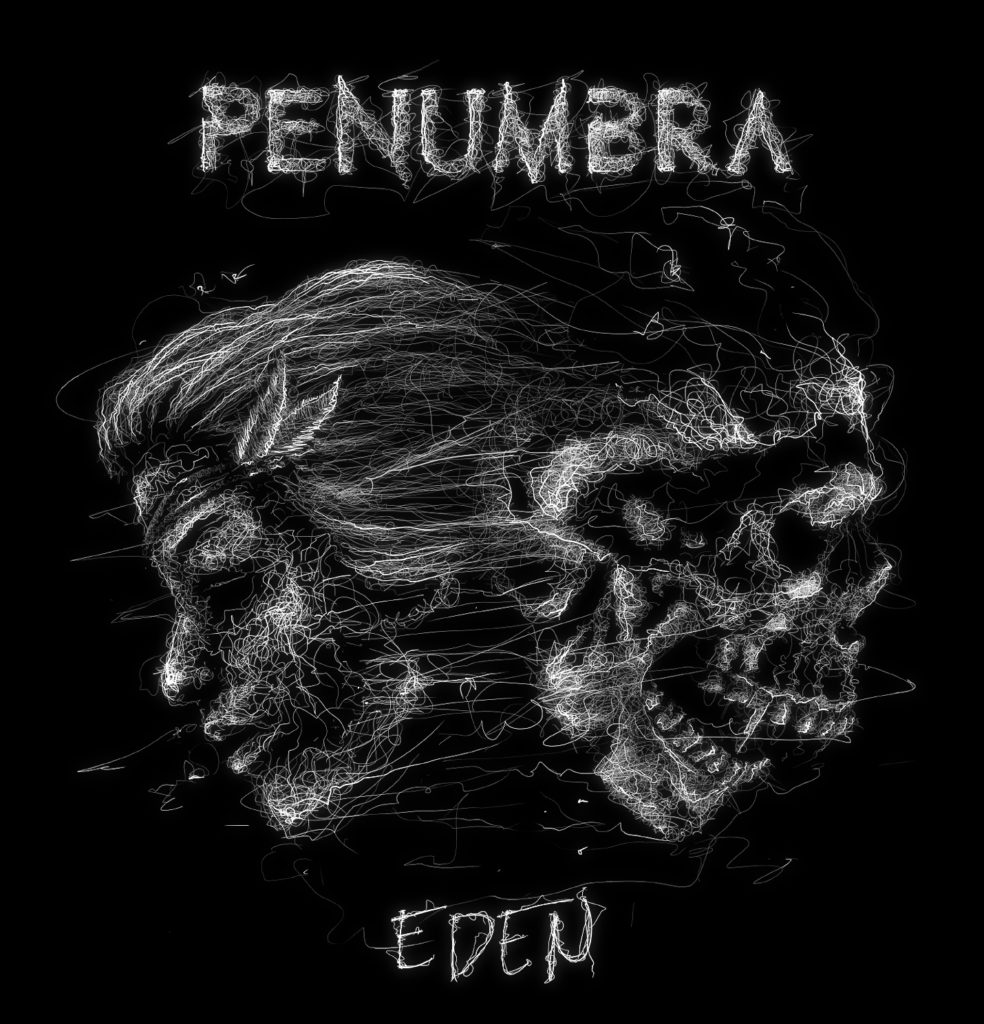 Eden Official RELEASE
Dear metal enthusiasts,
It is with intensive joy that we announce the long-awaited release of Penumbra's brand-new album: "Eden." 🔥🤘🎸
After months of dedicated work, our band has crafted a musical masterpiece that promises to take us on an unforgettable sonic journey. "Eden" is a profound exploration of emotions, an ode to creativity, and a true tribute to our past albums.
All members of Penumbra have poured their heart and soul into this album, and each track reflects our passion and commitment to our music. You can expect enchanting melodies, poignant lyrics, and breathtaking musical arrangements.
Whether you're a long-time fan of our band or discovering our music for the first time, "Eden" will touch the depths of your soul. So, get ready to immerse yourself in this captivating musical universe.
The album "Eden" is now available on all streaming platforms and for purchase on our webstore, so don't hesitate to explore this musical masterpiece. 
Please, share this message with your friends, as "Eden" really deserves to be shared with the world.
Thank you all for your unwavering support. Let's create a wave of musical delight together with Penumbra's "Eden."